by jen
Wordless Wednesday – Another Orange!
Wednesday February 3, 2010
see more by
jen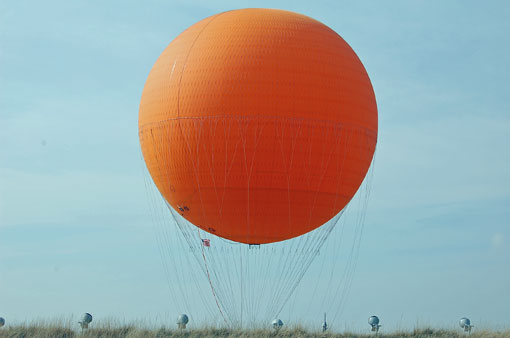 I snapped this pic when were were at the Orange County Great Park for their Snow Day last weekend.  It reminded me of my Tiny Oranges logo!    The Snow Day was hilarious – a whole lot of people but not a whole lot of snow.
Incidentally, did you know you can take a ride on this giant balloon ride for FREE year round?  Click HERE for info and click on over to Angry Julie Monday to see more Wordless Wednesday photos!
You Might Also Like