by jen
Maddie James
Wednesday March 16, 2011
see more by
jen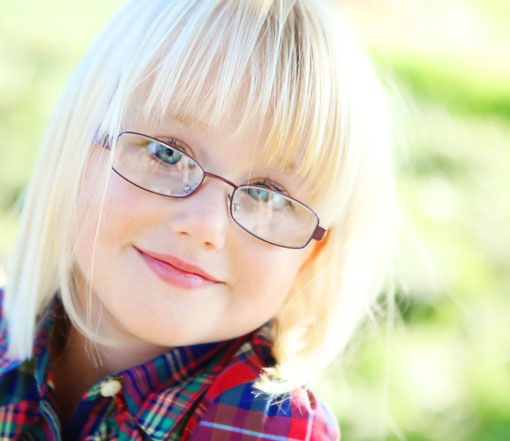 This beautiful little girl who touched so many lives, Maddie James, passed away on Sunday night with her parents by her side and Heaven welcomed a new angel.
I was so devastated when I read the news on Monday morning and am so heartbroken for her family.  Every time I think of her and her family I can't stop the tears.
For those of you who missed the first post on her story, Maddie was diagnosed with an inoperable brain tumor just two months ago in January.  Maddie loved the ocean and it became her family's mission to start a foundation to build a special learning center at the Ocean Institute in Dana Point to honor her legacy.
I hope with all my heart her family gets to see their dream for The Maddie James Seaside Learning Center come to life.
Click here to visit The Maddie James Foundation and consider making a donation to honor her memory. They need to raise $1 million dollars and have just passed the $200,000 mark.   I know they will do it, but they need your help.
Although I never had the pleasure of meeting Maddie in person, her story has had a tremendous impact on my life, and she truly has touched my heart.   She has taught me to see the world through new eyes.  Appreciate the little moments. And realize every day I get with my girls is a gift.
There will be a  memorial service held this Sunday at 5pm in Dana Point to celebrate her life which will be open to the public.  The family has asked that you wear "any color of the rainbow" as those were her favorite colors, just not black.   For more information you can visit their Caring Bridge website.
My heart, prayers and love go out to the entire family.
You Might Also Like