by jen
Fieldwork LA – Orange County Marketing Research Focus Groups
Thursday November 3, 2011
see more by
jen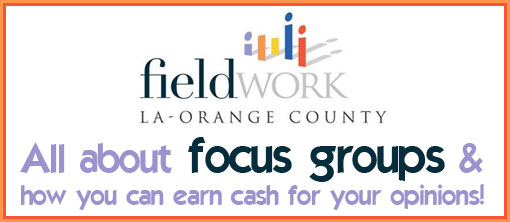 I thought this was a timely post because with the holidays approaching who couldn't use a little extra cash this time of year? Or maybe in January when the credit card bills come in?!
I have personally always wanted to be a part of a focus group because I thought it would be fun to share my opinions on products. When I heard about Fieldwork LA – Orange County marketing research services I was excited to share this information as I thought a lot of mamas might be interested and want to sign up.
Have you heard of a focus group before?  Basically a focus group is a research study on products and services that you use.  Typically lasting 1 – 2 hours, they are round table discussions moderated by market research professionals looking to gather real-life opinions from the consumer – YOU! And, at the end of the discussion, you walk out with payment which is typically anywhere between $50 – $100. Isn't that awesome?
Fieldwork LA – Orange County is a world-class marketing research company in business for over 30 years with 17 U.S. locations. Their LA – OC office is located by the John Wayne airport and the majority of the studies take place at their OC facility.
Important to note:  THERE IS NO CATCH and there are NO SALES PITCHES allowed! The company told me they will not even take on a company as a client if they are looking to do a sales pitch to the group.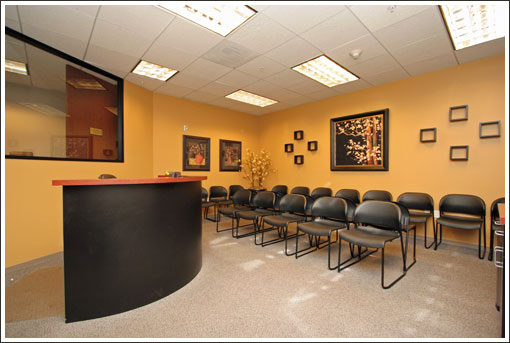 How it works:
1. Join the database. The first thing you do is click the "Click here to join our database" at the bottom of this page. Then you will enter your information (kept TOTALLY private) and answer a series of questions about yourself.  You are not obligated to participate when you sign up.
2. Qualifying for a study. If your answers pre-qualify you as a possible match for an upcoming focus group, you will be contacted via phone or email with the location and date. You will then be screened and asked more questions to see if you qualify.  If you are a match for the study, you can then have the choice to opt in or opt out.
3. Participating in a study.  If you qualify for a study, Fieldwork will let you know the requirements. When you participate, you will be asked a series of questions and opinions on various companies…it can be anything…grocery goods, medical conditions, technology, there are a large range of topics.  Of course, you will be asked to give your honest opinions and your voluntary participation in market research with Fieldwork constitutes an Independent Contractor relationship, not an Employment relationship.
At the end of the discussion you will walk out with payment!  Yippee!
Want to sign up to see if you might be selected?  Click here to join their database. You can also stay up to date on the latest by liking the Fieldwork Orange County Facebook page. I am going to! Sounds like fun and mama needs some new shoes!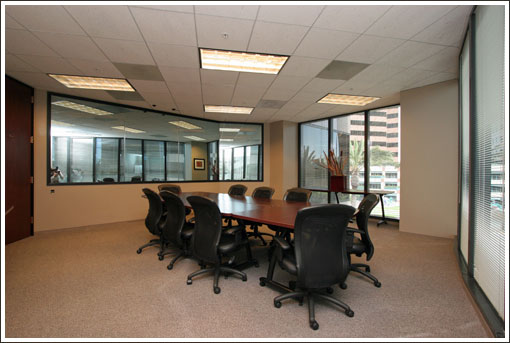 [Disclosure: Fieldwork LA – Orange County is a Tiny Oranges Sponsor.  Photos above are two of their meeting rooms and were provided by Fieldwork, Inc.]
You Might Also Like