by jen
Teacher Anxiety
Tuesday August 28, 2012
see more by
jen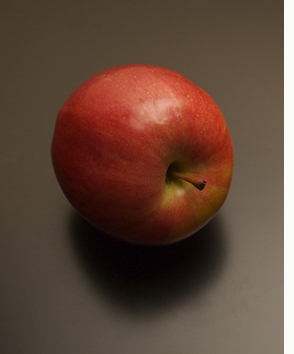 In parenting, I often ask myself, "Is this normal?!" probably more times than I would like to admit.
Whether it's something my kids are doing that I find undesirable OR something I am feeling as a mom.
Emma starts 1st grade next Tuesday. We get to find out her classroom this weekend and I am having some major anxiety over which teacher she is going to get. 
We were so lucky with our Kindergarten class last year. Awesome teachers and great group of kids and group of moms.  I think I am afraid we got a little spoiled.
Now that I have gone through a year of elementary school, I have seen firsthand just how IMPORTANT it is to have a stellar teacher.  I mean, it is everything! For all you teachers out there – I can't tell you how much I admire you!
For 1st grade with the longer days and harder curriculum, I just so badly want her to end up in a classroom that she loves (and I love – who am I kidding?!) and it is killing me at this point because I have absolutely no control!!
So, I ask you mamas with elementary school age kids – is this NORMAL?! Do you get the same anxiety before finding out the classroom and teacher? I thought it would be easier this year because I have been through it before, but I am actually stressing out more.
Tell me I am not alone.  And if I am, please talk me off the ledge.
You Might Also Like