by suzanne
The Rest Pillow Pair *Giveaway* Starts Today
Friday March 20, 2015
see more by
suzanne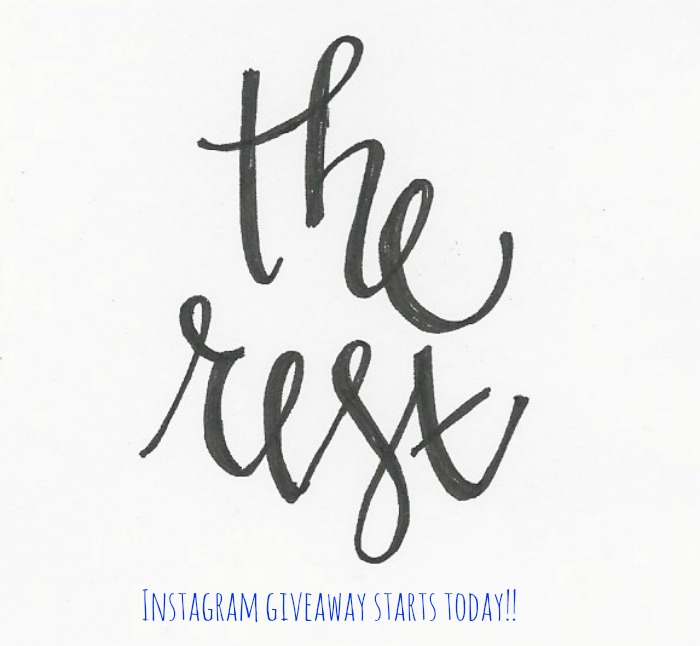 Does your sofa or bed need a little freshening up this spring?  What a BIG difference a few new, beautiful pillows can make.  Starting today over on Instagram, we have a fantastic giveaway (valued at $130) for this set of batik indigo cotton dyed pillows, compliments of The Rest Design.
It's so easy…click over to Instagram, follow TinyOrangesOC and follow the directions to enter.  Seriously, it's worth setting up an Instagram account if you don't already have one!
Use the code TINYORANGES at checkout on their site and receive 25% off orders of 2 or more items!
Look at these beauties…they could be yours!  Good luck and have a great weekend…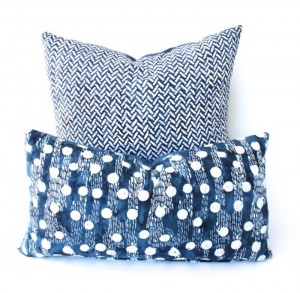 You Might Also Like