Since it 'tis the season of giving, I wanted to put together a green holiday gift guide for all those eco mamas out there!
So I asked Giselle Baturay, owner of Granola Babies and an expert in all things eco-friendly for parents and babies, to give me her top holiday gift picks. Here they are!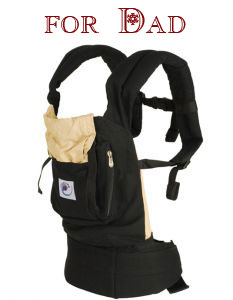 The Ergo Baby Carrier is a favorite for dads since it's easy to put on, has a sporty look and is very comfortable to use with babies and toddlers.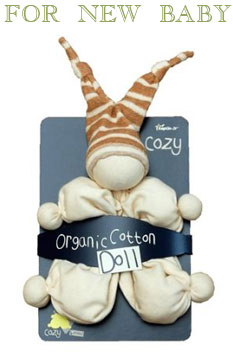 The Keptin Jr series of teething toys are made of organic cotton so you can feel good knowing that your baby is mouthing only natural toys.