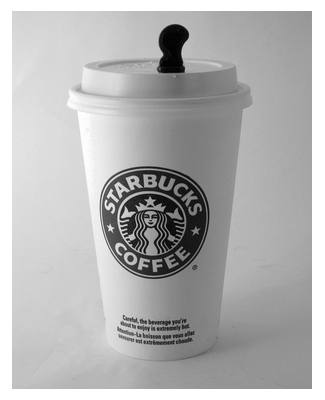 One of my friends asked her teacher friends what they appreciated most from parents when starting a new school year.
One of them said that a parent had her fill out a "Get to Know Your Teacher Questionnaire" of all her favorite things.
I thought this was BRILLIANT!
So I put together my own questionnaire this year to give to our teachers, and will distribute the answers to all the parents in our class.
I love that we will know what Starbucks drink to buy them as a special treat or their favorite mani / pedi spot.
I plan to have our preschool teachers fill it out too. I just love this idea!
You can download my questionnaire HERE.  Feel free to comment if you have more ideas on questions to add…
[Photo credit:  2010 Cherrysweetdeal, Flickr]